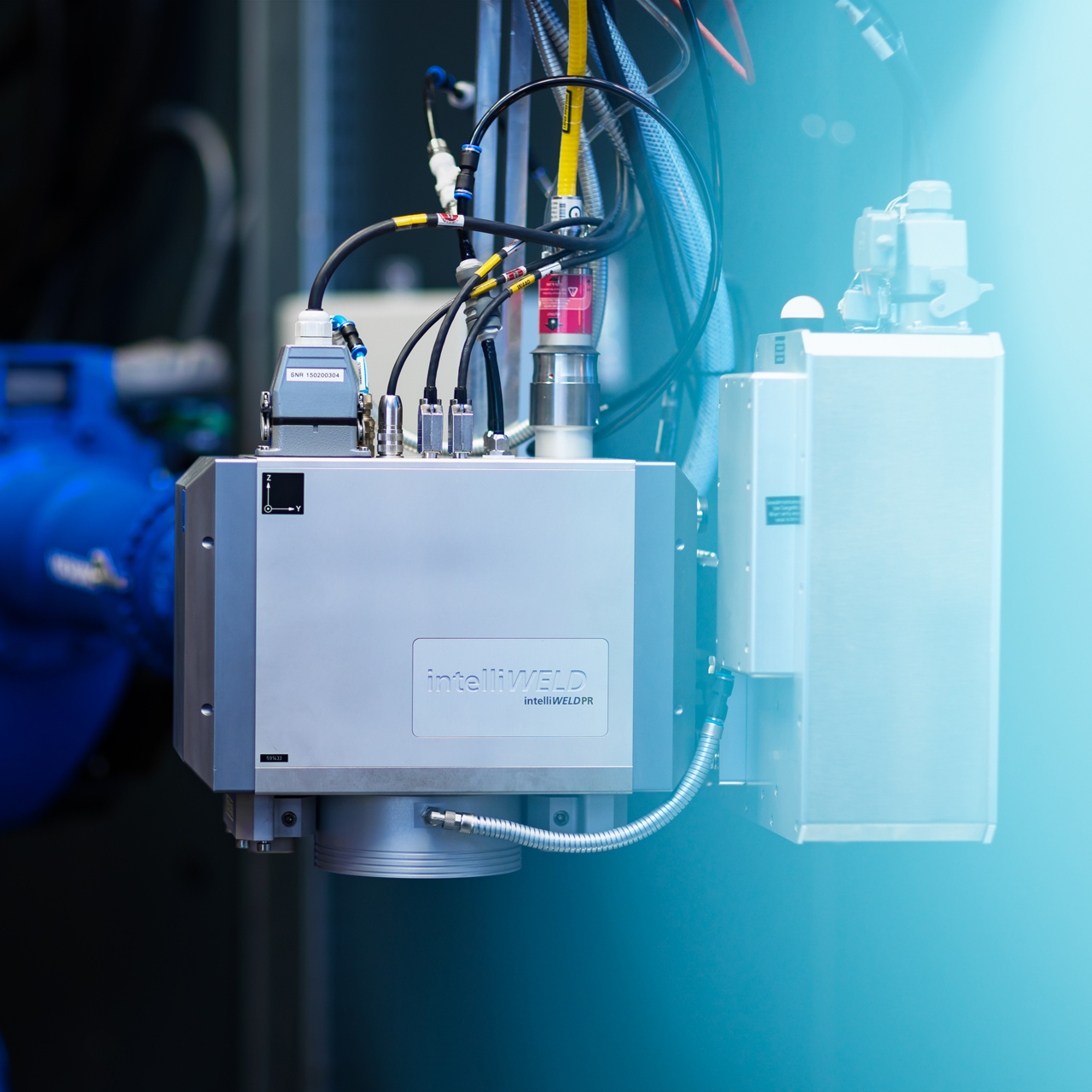 Welding Seam Inspection with OCT
Laser welding seams are subject to numerous quality requirements, which are tested by a separate measuring station after the completion of all joining tasks. These quality requirements are often geometric features, such as seam width, penetration cuts or seam sinkages.
The welding seam can be measured directly after the laser welding by using the online process monitoring with an optical coherence tomography (OCT). The measuring results are available immediately, which means that an assessment of the required quality features is available at the time the component is removed.
Welding Seam Error Features
The Blackbird OCT includes the algorithms for the recording of all important features, such as:
Seam width
Seam length
Penetration cuts
Seam sinkage
Convexity
Concavity
The individual error features are identified alongside a seam. Sum errors permit the overall evaluation of a seam while collective errors allow a qualification of all seams of a component. This include different seam geometries of the welding seam, such as fillet welds or lap welds.