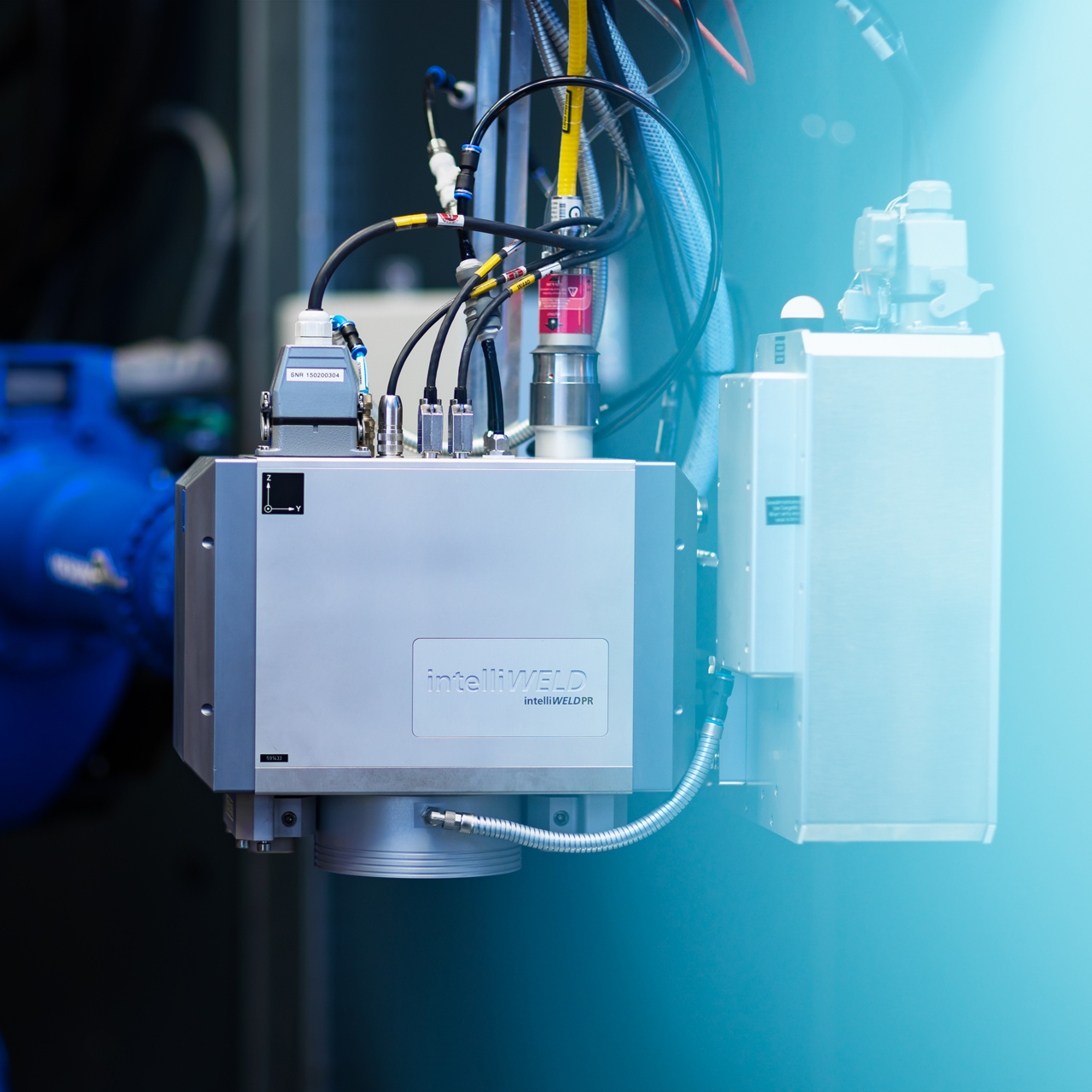 OCT for Keyhole Monitoring During Laser Welding
The measurement of the welding depth is an important application of the optical coherence tomography (OCT) technology for laser welding.
A complete documentation of the welding process is possible through the continuous recording of the penetration depth of the machining laser. Errors, such as the loss of the welding depth, can be identified quickly and without additional, often destructive, tests.
Different OCT Series of Measurements
Different series of data can be generated for a welding depth measurement. Blackbird's OCT supports the recording of the welding depth as
Continuous point measurement of the welding depth with optional referencing to the component surface
Profile scan through the steam capillary crosswise to the feed direction
Profile scan through the steam capillary in parallel to the feed direction
3D scan of the steam capillary
The following system configuration is especially well qualified for the measurement of the welding depth:
Prefocus scanner intelliWELD II PR
in combination with the OCT scanner (Blackbird xHAWK)
The high imaging accuracy of the prefocus technology makes it possible to record the welding depth with precision across the entire scan field.
Process data can be evaluated within the RSU User Software. By exporting the measuring data, the user can perform additional processing steps with the welding depth data.
The informational value and the signal-to-noise ratio of the welding depth measurement depends on the selected process parameters, such as the material type, laser beam characteristics or characteristics of the welding depth. Blackbird supports the user to test and qualify in advance the feasibility of its application in the laser laboratories of Blackbird.