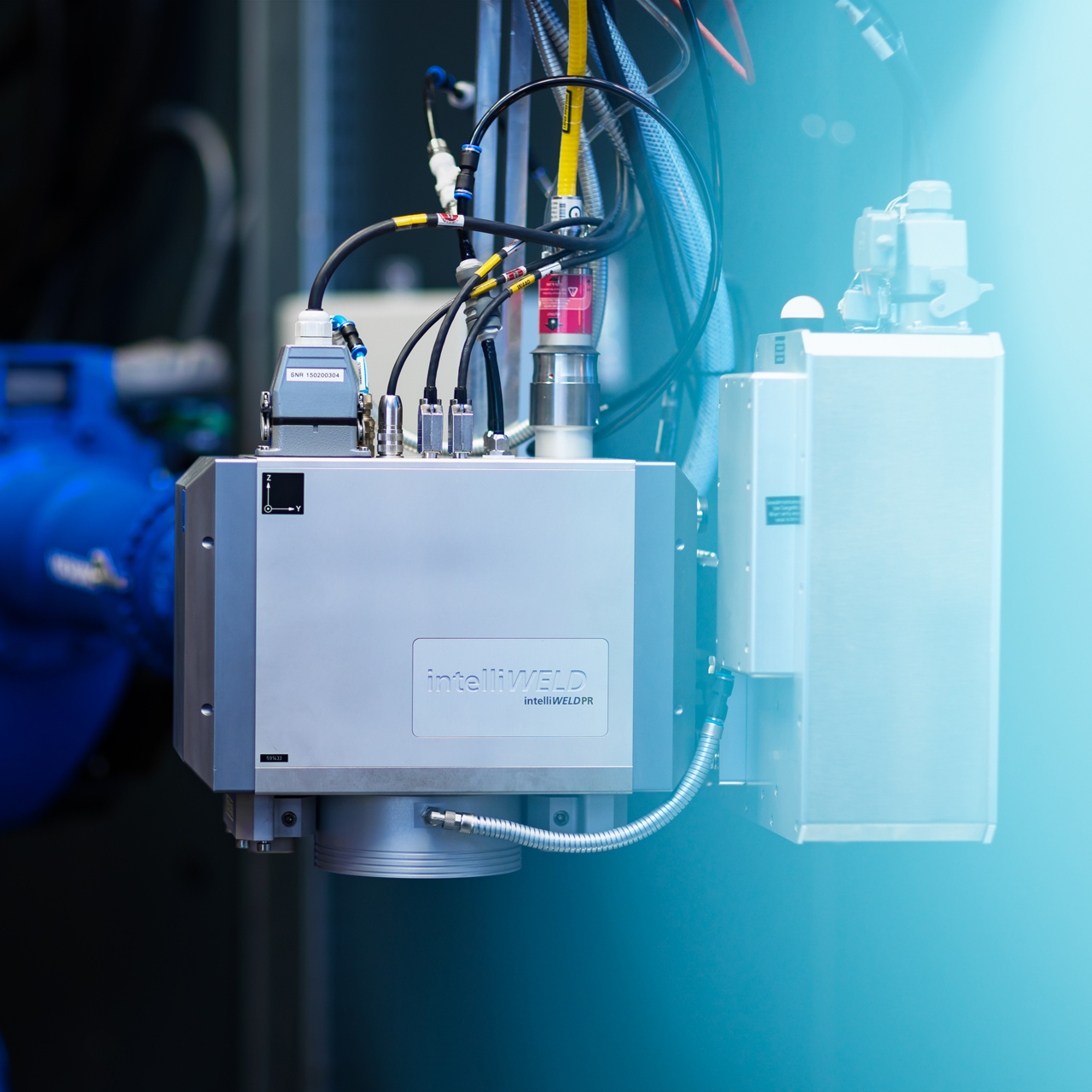 Laser welding benefits greatly from integrated process monitoring technology, which makes it possible to quantify and qualify the joining process in many ways before and after processing.
Blackbird is the pioneer and the technology leader for the application of the optical coherence tomography (OCT), the universal sensor technology for the process monitoring of scanner based laser welding processes. OCT permits the recording of a variety of geometric features in the joining zone of a welding process and its adjacent environment.
One of the largest benefits of the OCT measuring process is that process lamps do not have an influence on the acquired signal quality. This also permits the measurement of the keyhole depth during the process.